Empowering your business with unsurpassed service and cutting-edge solutions for all your industrial hose and conveyor needs – that's the National Hose & Accessory promise!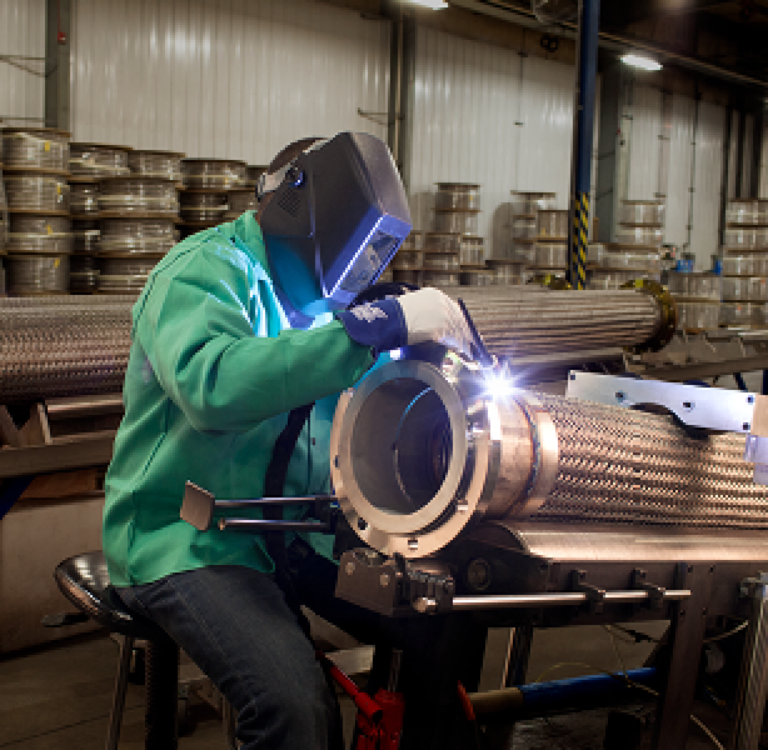 ASME Certified Hose Welding
National Hose & Accessory has invested in full time ASME section 9 certified welders with decades of experience in metal hose fabrication. Using ASME certified welders for making metal hose is crucial for ensuring the highest level of quality and safety. ASME certification is a rigorous process that involves extensive testing and evaluation of welders' skills and knowledge. ASME certified welders fabricating metal hose ensures that the welds meet strict quality standard. National Hose & Accessory has you covered when you need best in class metal hose assemblies.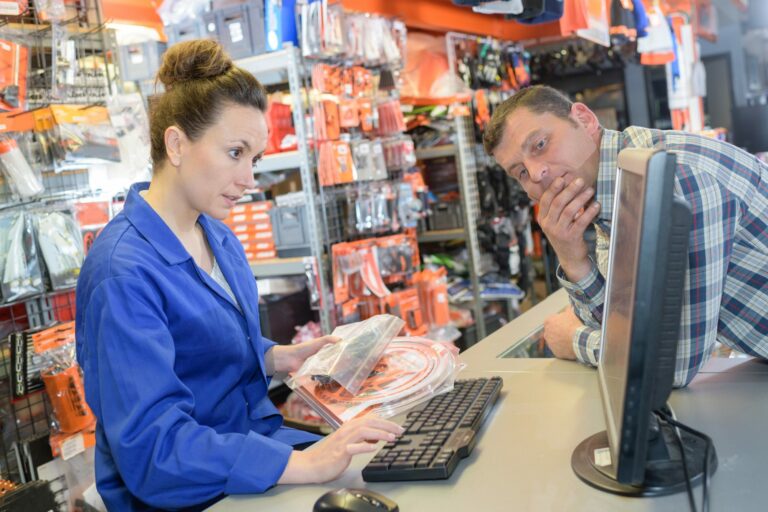 Best in Class Customer Service
National Hose & Accessory is here to keep your business running and we are here to better serve you. We are your single source solution for all your Industrial Hose & Accessories, Conveyor Belt & Accessories, Gasket & Sealing Products, and MRO & Safety Supplies. Experienced professionals are here to answer your questions.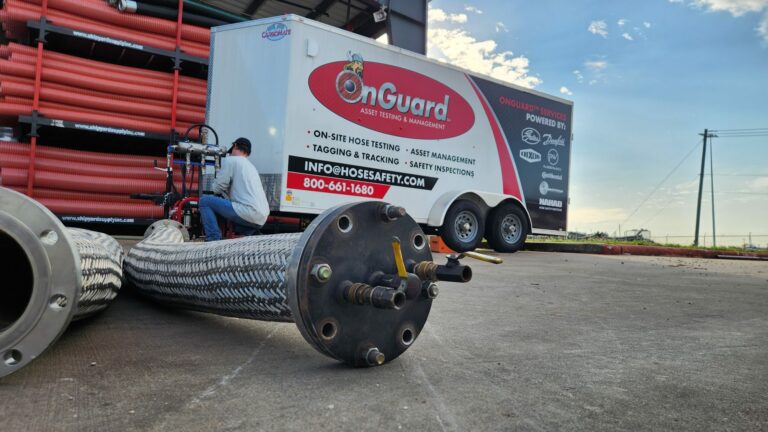 Hose Testing and Certification
National Hose & Accessory is proud of their partnership with OnGuard Asset Management to support robust hose testing in-house and on-site. OnGuard™ Asset Management helps you identify and correct high-risk assets. More importantly OnGuard™ Asset Management provides you with a built-in tool to move from a reactive to a proactive management process. Call us to schedule a time to drop your hoses off to be tested or to have our crews come on site and test for you. Take your team member safety and profitability security to the next level with OnGuard™ Asset Management now!

National Hose & Accessory's fluid power solutions are second to none, and we are your source for quality hydraulic hose and accessories. Our assemblies are fitted and crimped per precise specification, and you can install them with the utmost confidence in their superior performance.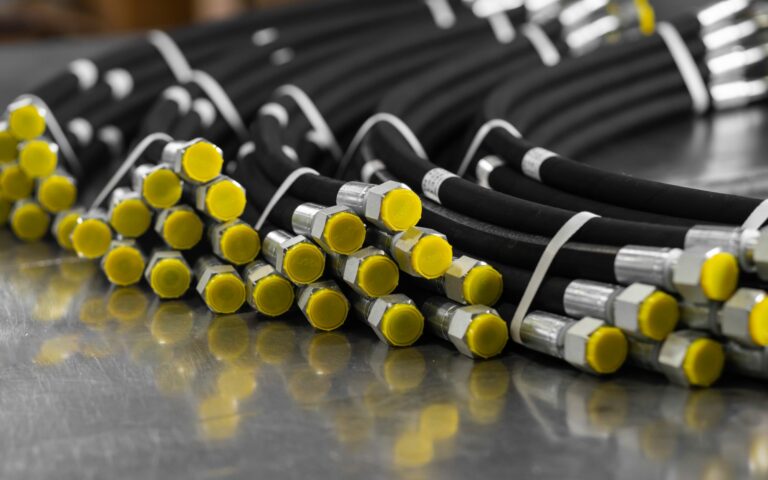 National Hose & Accessory is your expert in custom kits of components and assemblies made to OEM specification. As an OEM you expect exactness and consistency to eliminate any variations in product supply. Packaged, labeled, and stocked equipment kits reduce downtime during product assembly. National Hose & Accessory's industry leading assemblers are trained to exceed leading manufacturer and NAHAD standards providing the highest quality completed goods. Contact us for opportunities to reduce hose production and time spent picking adapters.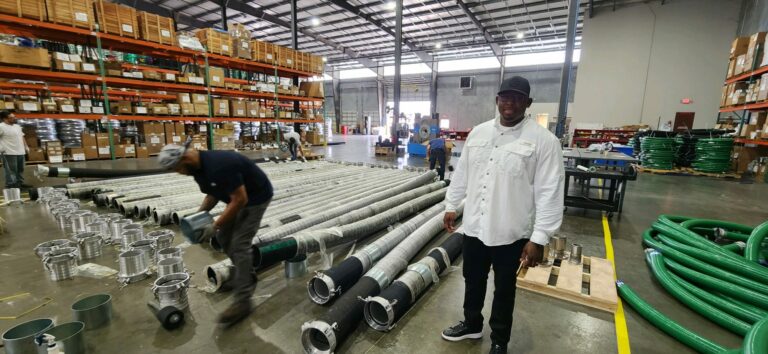 Industry Leader in Industrial Hose Production
National Hose & Accessory crimps up to 8" Industrial hoses at our facility in Pasadena, Texas and can support up to 16" crimped hoses from our production center in Texas. If your business needs food hose, chemical transfer hose, water suction & discharge hose, compressed air hose, steam hose, or any critical application hose; National Hose & Accessory is your answer to on time delivery of hoses for any size job.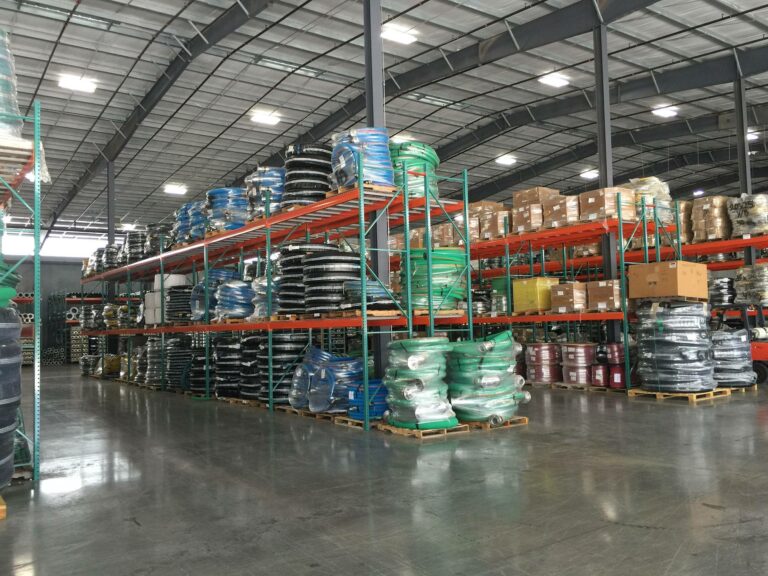 Massive Local and National Inventories
National Hose & Accessory stocks local inventories in Pasadena, Texas with supporting inventories of nearly 100 million in 55 locations with over 1,000,000 SqFt of warehouse space. Don't wait for products to come in, you can rely on National Hose & Accessory to deliver what you want in time to keep you up and running.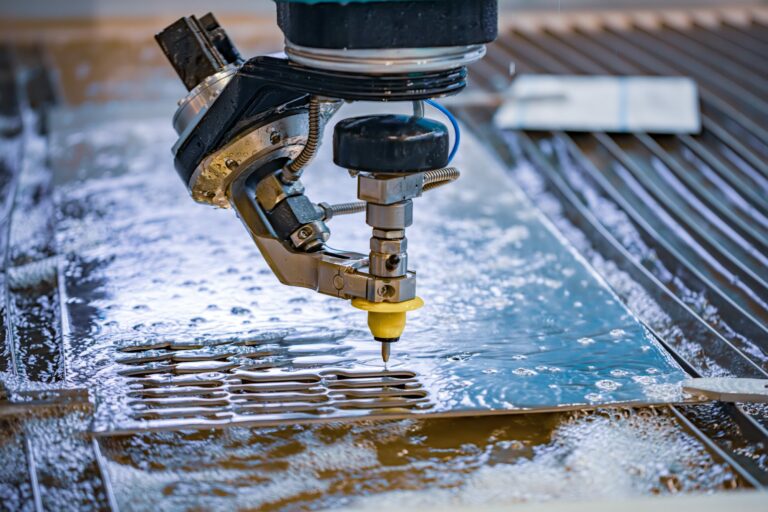 National Hose & Accessory's waterjet cutting capabilities offer customers gaskets and other rubber parts made to precise dimensions with 100% repeatability. Bring us your samples, send us your drawing, and we will produce the perfect gasket for you every time. We harness the power of 60,000 psi water pressure to finely cut materials like rubber, gasket sheet, plastic, papers, and much more. Contact us for more information on National Hose & Accessory's waterjet cutting services.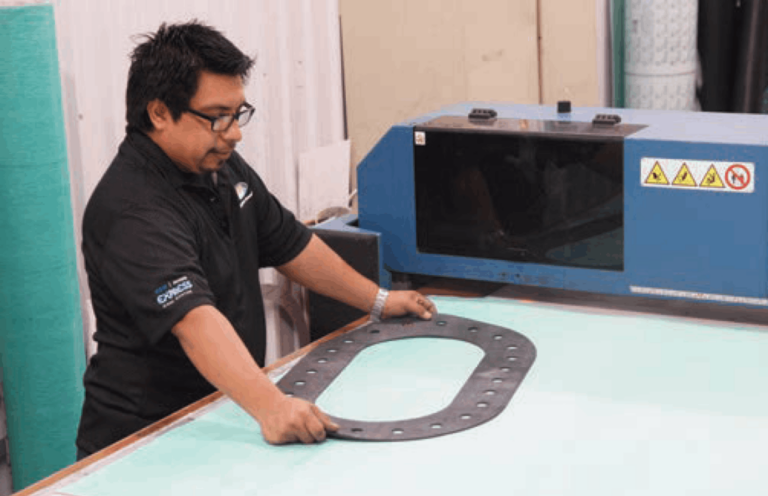 From roll sheet goods to Teflon lined metal expansion joints, National Hose & Accessory is here to assist you with your sealing product needs. We make custom gaskets up to 60" diameter and thicknesses to 2" on state of the art gasket cutting equipment. Our material list is extensive and includes (but not limited to): Teflon, Neoprene, Red Rubber, SBR, EPDM, Buna, Graphite, and Viton including MIL-SPEC Rubber that handle seal pressures up to 3000 psi and temperatures from cryogenic to 2000° F.